Mz. Smoov Lyric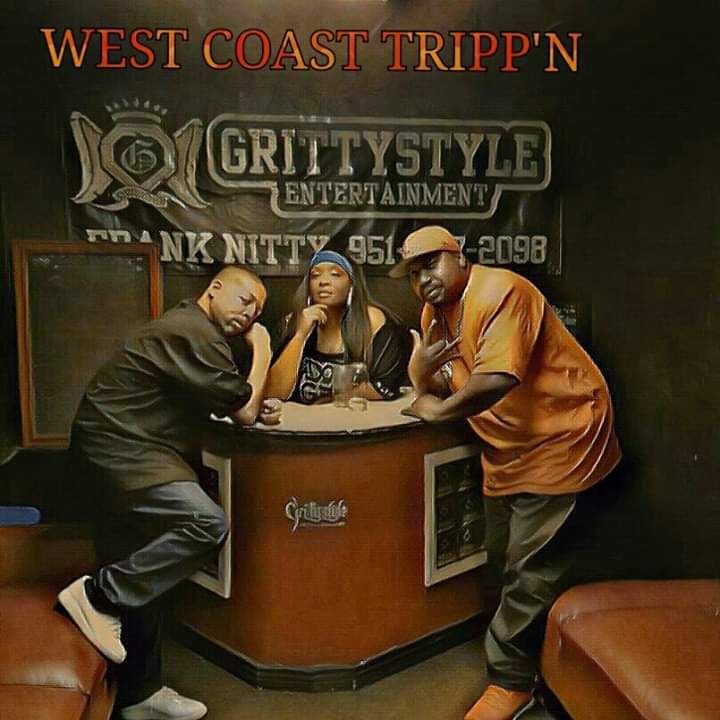 West coast trippin ..
introduces Smoov Lyric
Smoov Lyric is one of the internet, behind-the-scene lyrical threats! As the head editor of The MC Camp Magazine, an online publication owned by actor Morris Chestnut, Lyric's words have been entertaining audiences for over 5 years. While ghost writing in the studio one day, fellow rap artist OG Cuzzin, and Big Smoov, suggested that Lyric spit her own content, and the rest is history. Although, Lyric has no ambition of being a rap artist, she does however, inspire to produce bars behind the scenes as she has her entire career. Lyric is the only female artist of the Noah Jones 200 collab, this project made the Guinness Book World Record, for the most collaberations in the shortest time, where she is the only listed female artist. 
Smoov Lyric aka Lyric Sweetz