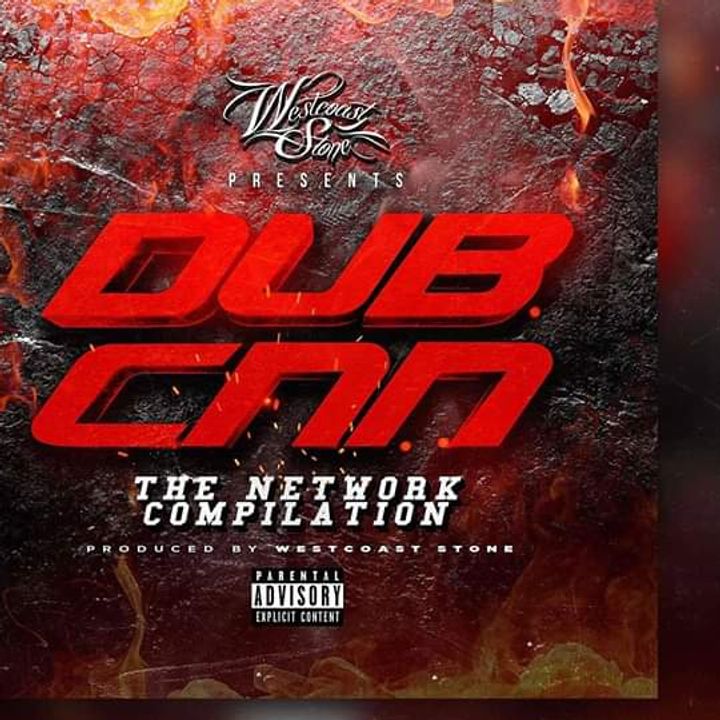 West Coast News Network
DUB CNN
DUB CNN, is an urban online publication, geared towards the exposure of upcoming underground talent. Director of content, and head publisher, Haven, introduces the hottest rising talents to a large web-base audience. From Snoop Dog to underground artist, Haven has created a media outlet enriched with news-worthy content. Be one of our first artist featured on west coasts own, DUB CNN!
MORE INFO - CLICK!
The Man of many platforms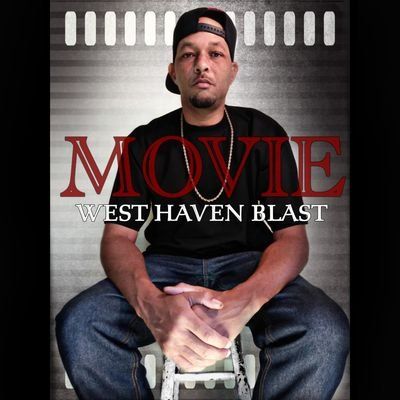 West Haven Blast
On the come up!
West Haven Blast, is a hip-hop artist producer, hailing from the city of Compton, California. He is currently an artist and label owner on Empire. Notable collaborations includes tracks with legendary Kokane, Breadwinner Kane, Tash (Tha Alkaholiks). In addition her is  chef editor at DUB CNN, as well as Hip-hopondeck.com. Keep up wit the releases by the acclaimed lyricist on all streaming platforms.