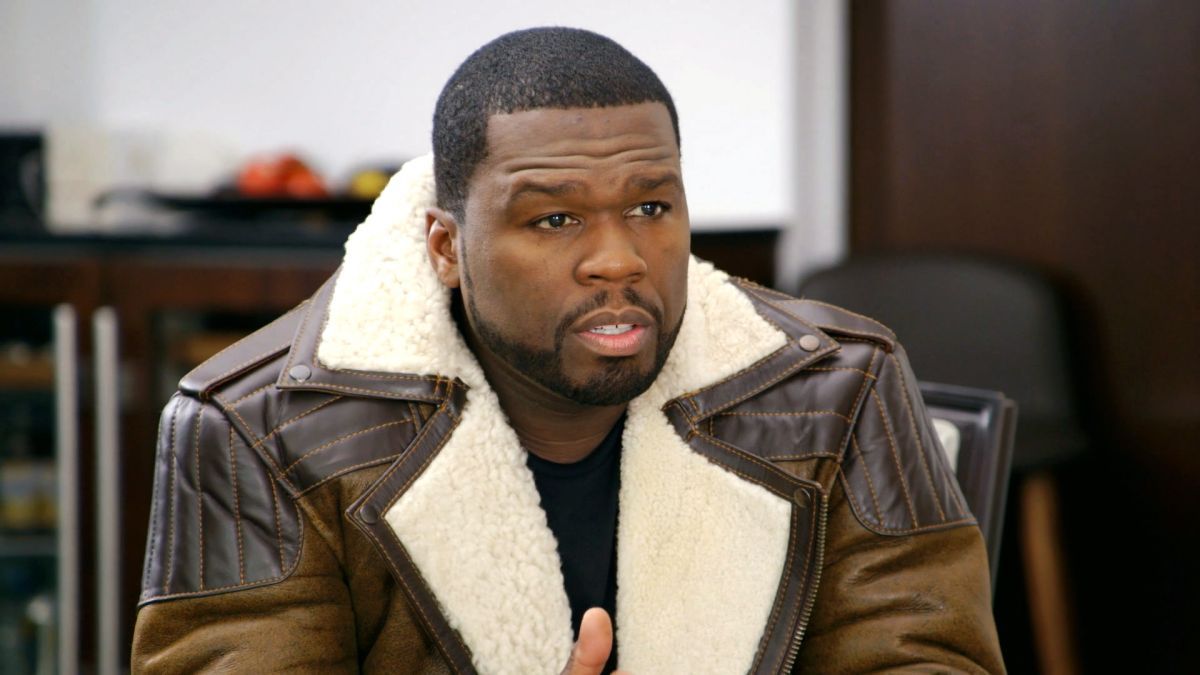 50 cent is infamous when it comes to starting SHIT with other artist on Instagram. Jill Scott, Ja Rule, the list goes on and on.  50 and his offensive remarks and post are forever makes gossip-worthy news. This time, he set out to get under the skin of  Young Buck. 50 Cent makes mention of rumors involving alleged transgender fling. He does so in manner that caught the attention of Young Buck and fellow followers. What better way to start 'clowin' than a meme poking fun at the alleged hook-up of Young Buck and female transgender.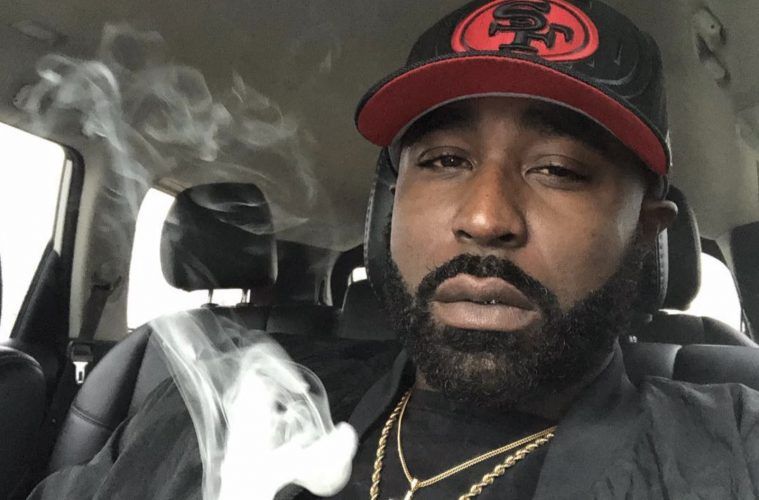 Young Buck has been occupied with his newly released project, Compulsive. Going back and fourth with any artist is probably the furthest thing from his mind at this time in his career. The iconic 50 Cent posted a meme directed towards the transgender hookup allegations. The meme featured Young Buck and Malinda Williams, from the video Shorty Wanna Ride. Instead of the original scene with the beautiful female actor, Malinda Williams, 50 Cent replaced her picture with that of rumored transgender female.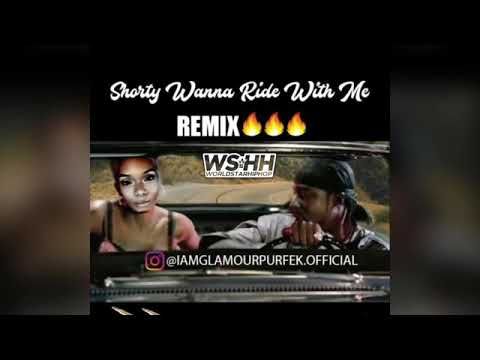 In the caption, it read: Young Buck's Alleged Transgender Ex, Dropped a Diss Song, "Shorty Wanna Ride Wit Me" Remix.
If that was not insulting enough, his caption read: "I think he's, I mean she is mad she gave David the idea for a ❤️valentines project. @iamglamourpurfek.official ??‍♂️smh just kiss and make up Buck." He followed up by commenting, "?I want my money Buck . Young Buck wasn't gonna let 50 slide with his petty,, yet humorous shade dropping. So Buck fired back with  an Instagram Live appearance. In doing so, he let off a few rounds of his own.
Audience of fans tuned-in as Buck fired back at 50 .
" I thought you were 50 Cent...I thought you had some real n***a, tendencies". He finishes up by saying 50 his misleading the fans by promoting hyped up media rumors. He then calls him out, by telling 50 Cent to come for him in the same manner as he did with rapper Ja Rule. "Go bar for bar with me n***a. Play that game, you scared?"
50 had no response to that call-out. Instagram followers are anticipating a reply from 50 that will initiate the rap battle Buck is challenging him to. This leave fans wondering will there soon be a 50 Cent and Young Buck lyrical face-off? and if so, who would likely reign with a lyrical flow to finish, what 50 Cent started? Well, keep your eyes on social media to see what happens next.