About Black Denaro boys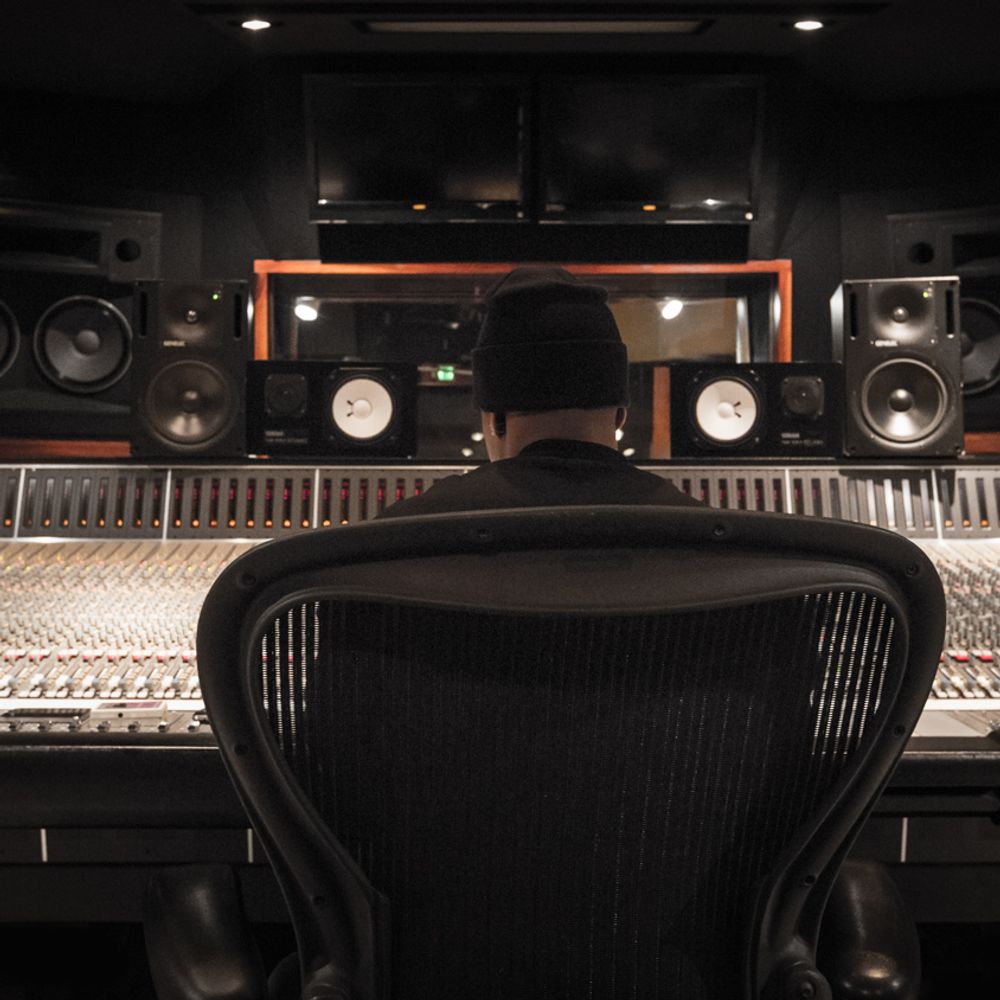 Get with the movement!
Are you ready for this?
Black Denaro Boys Entertainment is breaking ground throughout the hip-hop industry!
We are a multi-platform company, who network within our own affiliate based roster, to ensure our artist receive maximum exposure, while utilizing the various services we offer. This means, once you sign-up with BDB (Black Denaro Boys), you make your music, and we do the rest!
BDB is a multi-faceted, all-purpose music panel composed of music label owners, blog writers, DJ's, artists, producers and taste makers. We have worked closely with many major artists in the music industry including DJ Quik, Kokane, E40, Too Short, RA the Rugged Man, Wu Tang, TDE and many many more! BDB is the airspace between music industry super stardom and the underground scope of rising artists abroad. Our showcases are designed to not only reward the winners, but also provide opportunities to all participants involved.
THE MOVEMENT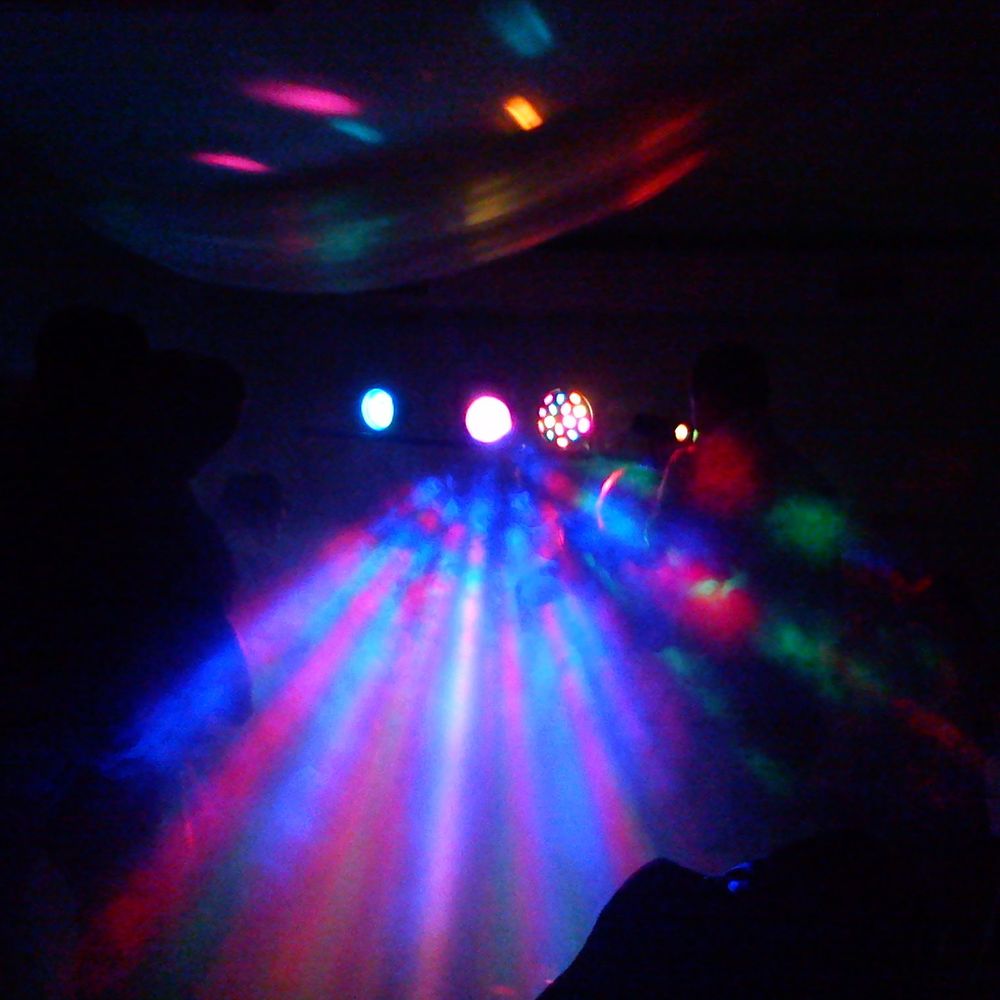 Our Mission!
INvesting in you....
We're on an expedition to showcase unseen and unheard talent to the MASSES!
Investing in your talent can hit your pockets heavy from every direction. The term "starving artist" is one that is all too familiar in the music industry. This is the reason Black Denaro Boys stay in search of talented artist, who have the hunger to succeed in this business.  We united four top music industry labels and promotional companies unlike any other in the music industy. All network affiliates are for the purpose of maximum exposure. We left no avenue untraveled so that you can save time and money as an Black Denaro Boys member.  
BDB is an entertainment company designed to empower artist of all backgrounds and genres.
From rappers to singers, from the pen to the streets, Black Denaro Boys has created an innovative and functional network, beneficial to upcoming or forgotten talent.
Our mission is to assist individuals who possess the talent for stardom, yet lack the funds or expertise essential in obtaining it. BDB is aiming to contribute to music by uplifting and showcasing entrepreneurs and talent within urban communities nationwide.
AFFILIATES OF BLACK DENARO BOYS ENT