MAFIA 500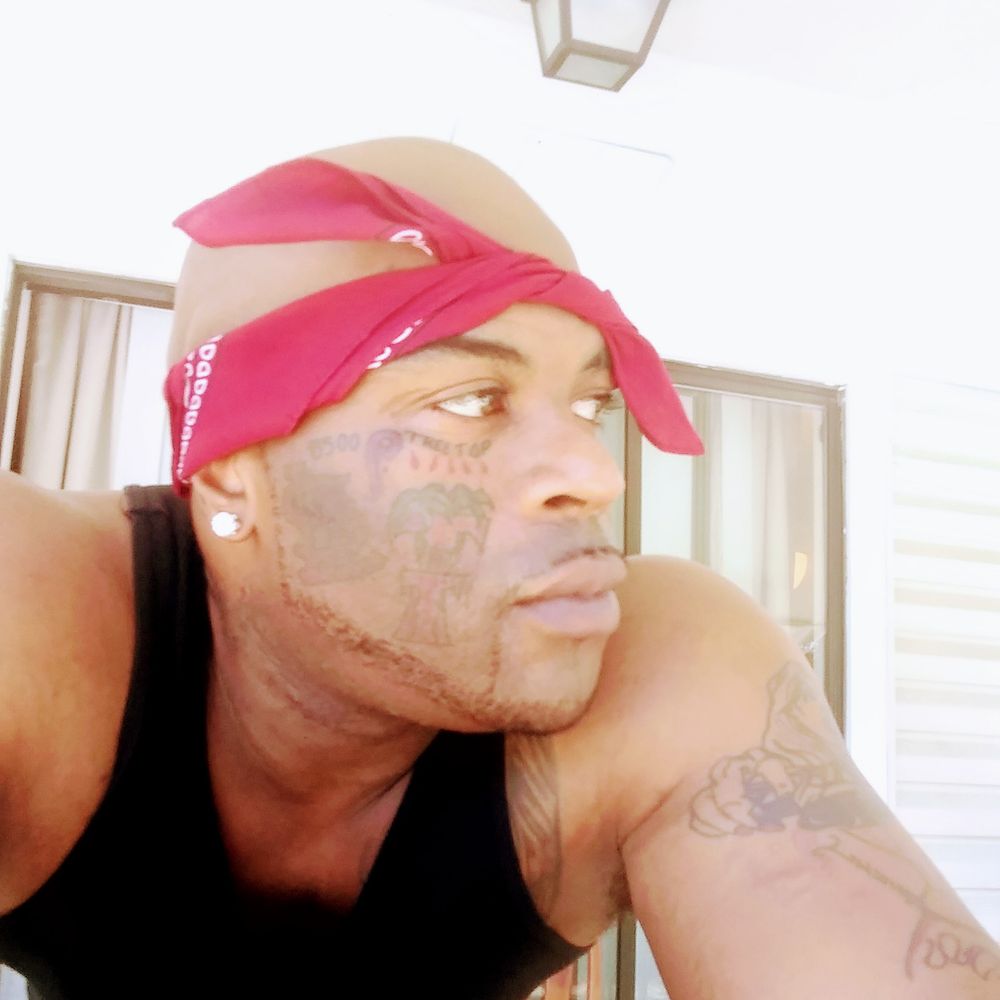 South Queens
Introducing Mafia 500
Ragin out of South Queens, New York, is Mafia 500!
Since a youngsta, Mafia 500 has been perfecting his craft one bar at a time. Baring witness to what real street life is made of; his lyrical story lays in the raw authenticity that produces every bar.
There are not many rappers which Mafia 500 would consider his idols. 500 say he could only respect rappers who stood for something in the legacy that they built.
"2pac was a young leader of the revolution. He made sure his voice was heard, to not only rep street life, but to bring awareness to struggles and social bondage of young black men".
" 50 cent was a prime example of a street nigga persevering from the streets. He built a legacy as a business man. He made his money through hood experiences and corporate investments."