NOAH JONES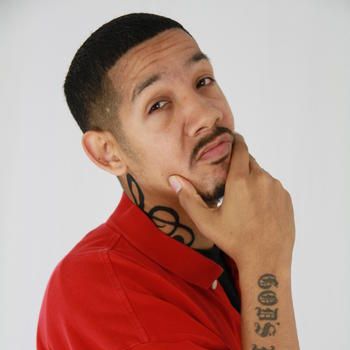 Mr. 200 / Noah Jones
Noah Jones was once a Universal artist who chose to distribute his talent as an independent rap artist.  With nearly a dozen projects under his belt, Noah's claim, to upcoming fame has been the product of countless hours of studio time and epic collaborations.
The Anaheim, California native has shared a track with west coast icons like Nipsy Hustle and Nocturnal. Even has a few beats produced by Dr. Dre.
In 2015 Jones was proclaimed as Mr. 200. That title earned him a spot in the Guinness Book of World Records. He was the first artist to complete 200 collaborations in 200 days.  That alone is enough to demonstrate how serious he takes this rap shit.
His latest project "Heart of a Lion, Blood of a King" is now available for purchase at Noahjonesnews.com. Here you can check out his music, listen to interviews, and view his past and present videos.  
TWITTER @NOAHJONES714